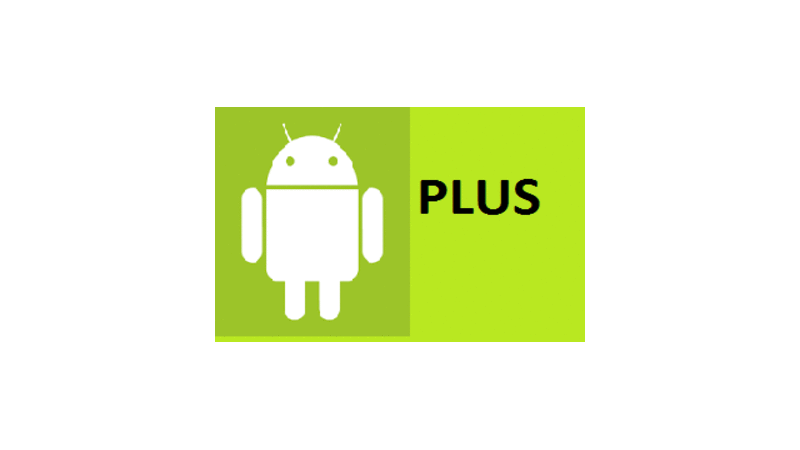 ANDROID-PLUS 
Hands-on Workshop on Android Application Development.
AgileSoft invites IT Professionals for the training workshop on Android application development.AgileSoft conducts technology seminars and hand holding technical workshops for IT industry professionals.In this series now launching another hand holding workshop on Android Application development which addresses the technical issues in Android application development for experienced developers.
Android applications are the hot cake in mobile applications development. In this workshop our highly experienced Android Professional focuses on complex problems faced by Android developers and supports solutions with practical scenarios. 
 The workshop is scheduled on 2nd and 3rd April 2016 (9.30 am to 5.30 pm) at Pune city.
This workshop covers complete practical orientation on Android application development with hands-on exercises.
The organizations/participants will be benefited with proper technical knowledge on android application development.
Please circulate this invitation to all of your colleagues and team members.
Who should attend: The professionals working in Android application development.
What you get: The experienced application developers and architects attending this workshop get clear understanding on the advanced techniques in android applications by way of case study implementation.
Course Details:
Day1
Understand Android  Architecture 
Development Environment Setup
Android API Tour
How to debug Android application
Know about error handling techniques
How to deploy apps
 Know about Responsive UI design
Day2
 Understand the themes
 Work with data storage 
  Configure Security
 Know native device features
 Utilize native API
 Use native SMS and Email features
 How to release app on Google play store
Hybrid apps development
Best practices in Android Apps 
Course Facilitator: Pallavi Kadadi
Pallavi has more than a decade of experience in application development and dedicated experience in Android application development. Pallavi is an expert on Android platform. Pallavi has worked with a number of clients for mobile apps development.
For Registration Contact: Urmila (+9194230 33192) / Prakash (+9198220 62504) OR    Mail your details to: urmila.mahajan@agilesoft.in ORprakash.badhe@agilesoft.in